Visualising an intelligent payment tool from
GoCardless
Introducing Success+
Success+ is a tool from GoCardless that uses artificial intelligence to predict and manage failed payments. We were tasked with creating a launch video for the new tool that both informs and engages. The new video needed to land with both new and existing audiences.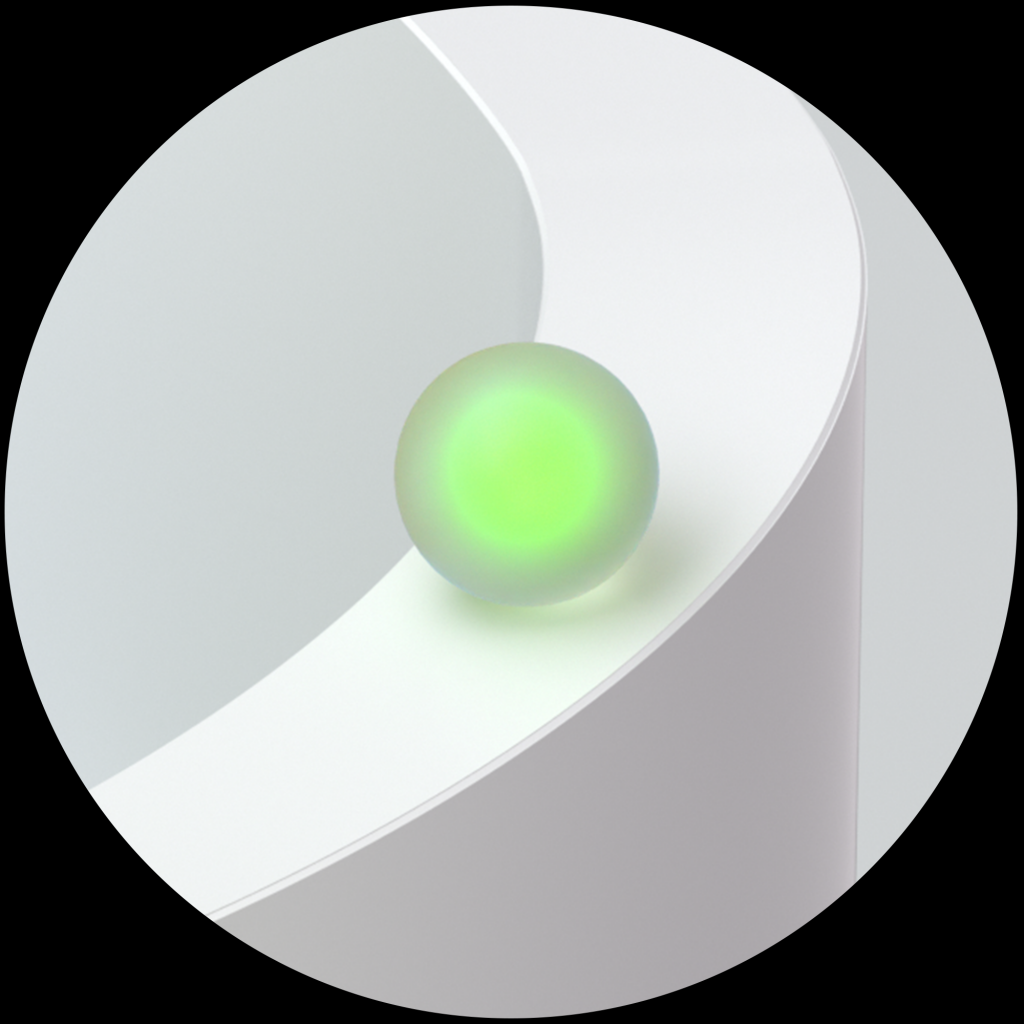 An Abstract Journey
Working closely with the GoCardless team allowed us to be involved from the initial conception stages. We began by exploring different visual routes to communicate the key features of Success+. The chosen route plays with the notion of an abstract journey; exploring what happens to a payment that falls off track. There are plenty of reasons why a payment may fail, so it was important that this was represented by a cast of lost shapes.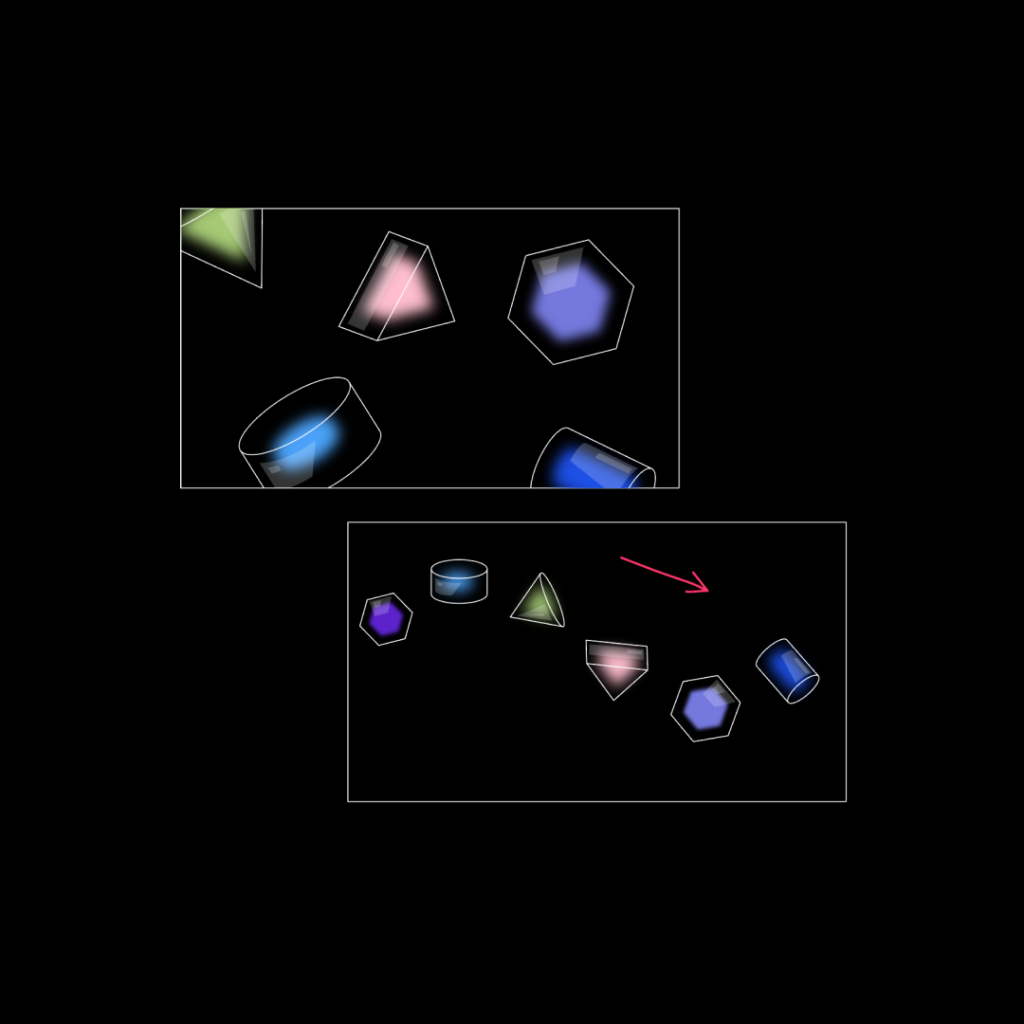 By developing a robust
animatic

, we were able to get a feel for pacing and

flow

of the sequence before stepping into 3D.
Exploring Materials
With a minimal aesthetic applied to the environment, it was the job of the shapes to bring vibrant pops of colour into the sequence. Exploring the materials of the geometric shapes allowed us to land on a frosted glass look and feel. With a glowing nucleus at the centre, the 'brain' of each shape is shown visually as a nod to intelligence. 
Marbles and Bathtubs
We worked with Adam Legg to compose an original soundtrack for the sequence. The brief was to create a track that felt 'ambient' and 'optimistic' with a slow build as the product is introduced. To create the glassy rolling sounds, Adam turned to his bathtub, recording the SFX with marbles.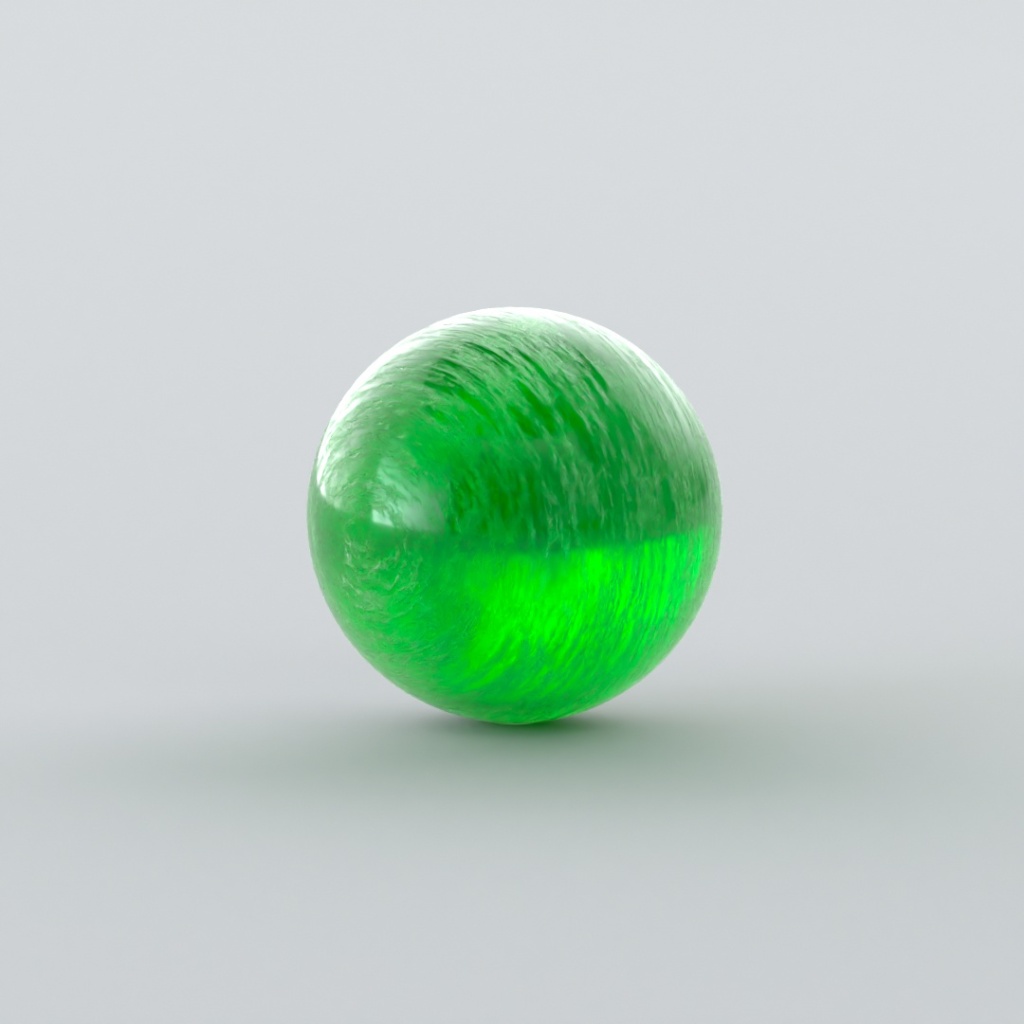 Building the Right Team
A short timeline required building the right team, fast. We are blessed at Yatta to be surrounded by a great network of collaborators, ready to work as an extension of the core team at short notice. Shout out to Jon Gallo and Craig Minchington who brought their 3D animation expertise to the table.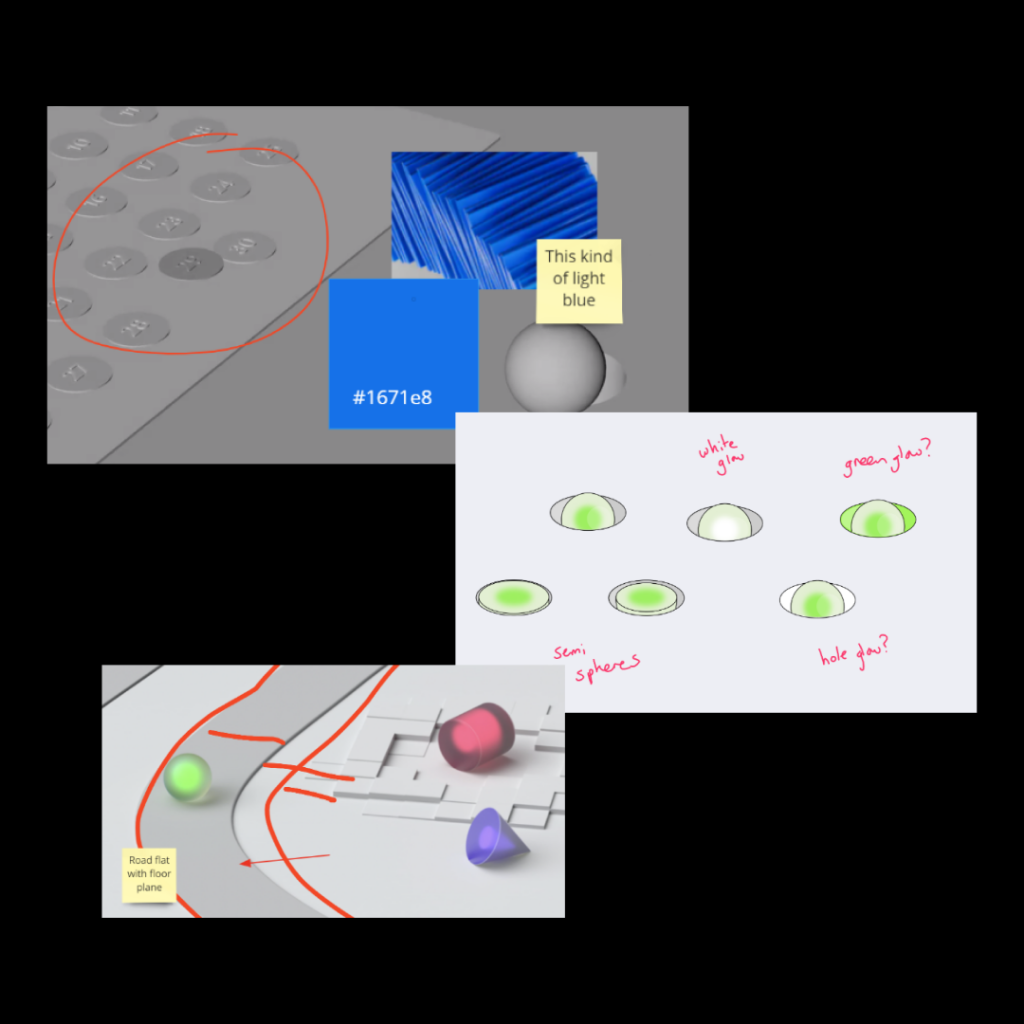 "A fluid,
fast

paced process and with

great

results" – Bhav Mistry, Senior Brand Designer, GoCardless
Animation
Adora Attack
Jon Gallo
Yatta