13.01.21 2 mins read
Why we started a motion studio
'Do one thing well.'
It's a beautifully simple mission statement from David Hieatt's book on purpose-driven companies, 'Do Purpose'.
When it comes to running a design studio, committing to a single discipline and vision can be a difficult choice to make. Having run a 'multi-disciplinary' agency for the past ten years this was an idea we'd grappled with for some time – do we hone our skills in one area or try our hand at many? We've tended to do the latter.
We've been very fortunate at Fiasco Design. By attracting creative and inspired people, we not only grew in size, but expanded our skill set to – that's the thing with hungry, creative types, they don't sit still. Inevitably this led to new areas of work and new opportunities.
As a design studio focussed on building brands, we found ourselves being asked to direct internal brand films for National Trust; translate Just Eat's latest advertising campaign into a splash screen; and create a series of animations for a Twitter campaign.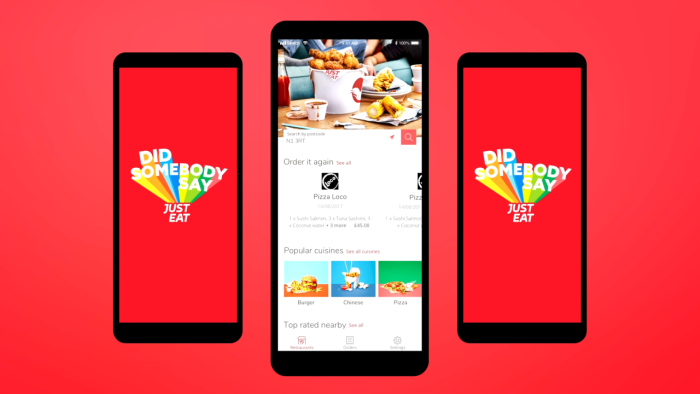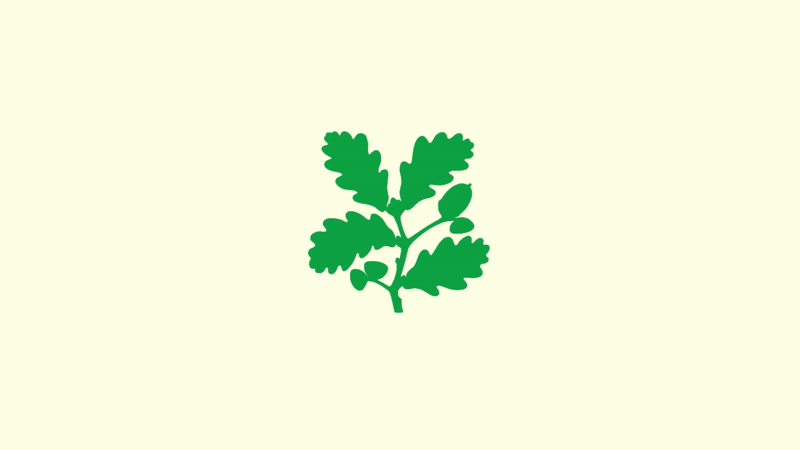 Over time motion became – and is still – an integral part of how we work and our output at Fiasco Design. From short animated films to moving identities, a small corner of the studio started specialising in motion and it felt exciting. A new source of creative energy and, most importantly, a space we wanted to explore into.
Our decision to launch a sister studio is intended to solidify Fiasco Design's positioning as brand design specialists, whilst at the same time continuing our journey into motion with focus and intent.
We've got big plans for Yatta over the coming months and years. What the future holds who knows, but our aim is simple: make motion that matters. Nothing more. Nothing less.
Watch this space. ☺︎