26.10.23 2 mins read
We Hosted Our First Motion Folks Event
We hosted our first Motion Folks event – and we're still buzzing!

A massive thank you from the bottom of our hearts to everyone who came along, bringing the good vibes to what felt like a gathering of very lovely, likeminded folk. We were completely humbled by those of you who travelled a fair distance to be with us. Hat's off to our friend from Barcelona – you win.
Thanks again to our wonderful speakers. We saw Con McHugh, turning his limitations into a truly distinct style. The Brands in Motion team, Jamie Quantrill and Winston Duke, discussed the past, present and future of Motion Design. Bekki Leahy took us back to basics, injecting big personality into the simplest of shapes. And finally Josh Fry reminded us that turning a passion into a career is an absolutely wonderful thing!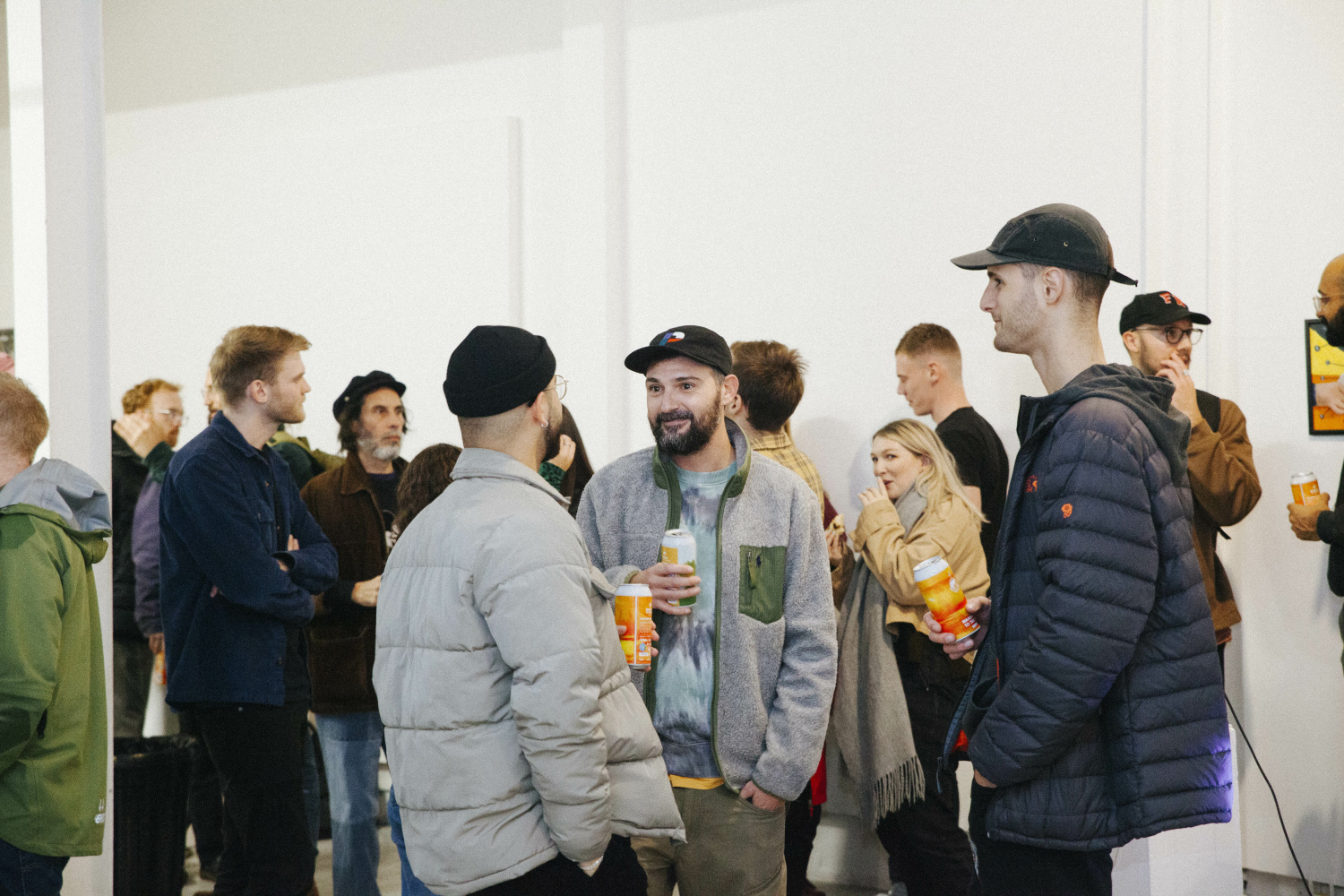 Shout out to our sponsors, Lost and Grounded Brewers, Motion Hatch, and Flour and Ash Pizza. The Backhand crew for letting us invade their gallery for the evening and helping out on the night. Sue for running the doors like a boss. And the Yatta team for making it all happen; Alice, Jordan and Rosie for photography, animations, pizza slicing and everything in between.
Now… onto the next one.
We're looking at February 2024 for a follow up event. We'll be doing our best to bring in a diverse range of talent, disciplines and all round good eggs!
And yes, we heard you, we'll get a bigger boat.