An attention-grabbing promotional video for
Frontify
Bringing the Hype
Brand management platform Frontify approached Yatta to create an attention-grabbing promotional video. The aim of which was to generate interest and demand for the Frontify product, whilst also showcasing the wide range of great brands who utilise Frontify.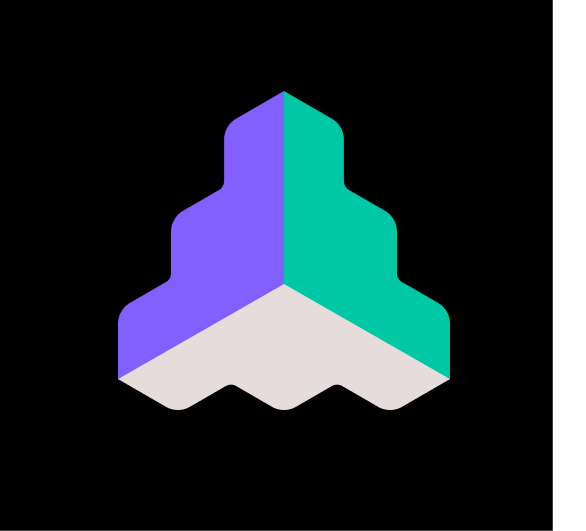 Slicing for Social
There's more than one place to upload a promotional video. We helped Frontify increase their reach by redesigning the sequence to cater for various media dimensions and rolled out social cut-downs, trimmed to neatly fit Instagram's 30 second cap.
Attention-grabbing Audio
With the intention to be played on large displays at a digital design conference, we knew we wanted the sound to be equally as large! We worked with Adam Legg, to produce original SFX and finetune an electronic track that packed a major punch.
When in doubt… bring in the brass!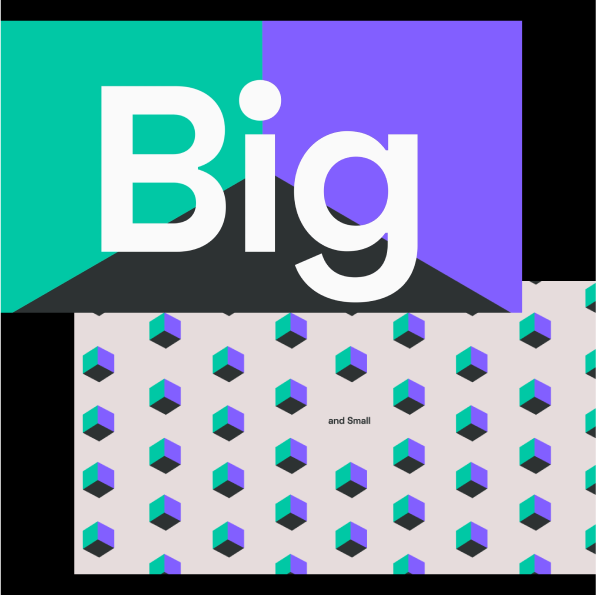 "Time and again, we're blown away by the skill and talent of Yatta. Not only have they transformed our brand into motion
magic

, but they've become an invaluable extension of our

team

."
– Shannon Healey, Head of Marketing, Frontify