Connecting everything and everyone with
Frontify
Where Brands Live 
Frontify is a digital brand hub that connects everything and everyone within a single, simple ecosystem. Yatta were approached to help communicate their unique offering in under 90 seconds ⏰
As always, it was a real pleasure to partner with the talented crew at Frontify to bring their vision to life. The project was super collaborative throughout; from storyboards and script, through to finished product.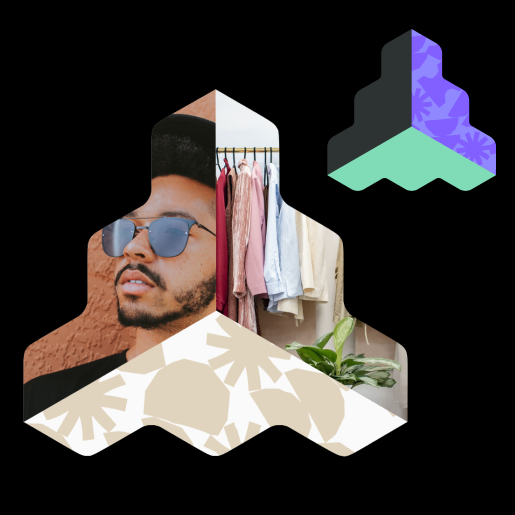 Weaving Script into Storyboards
Working closely with Frontify allowed us to develop the narrative together. We had fun bouncing ideas back and forth. Exploring visual metaphors to help tell their story allowed us to develop the look and feel, whilst simultaneously shaping the script into one cohesive narrative.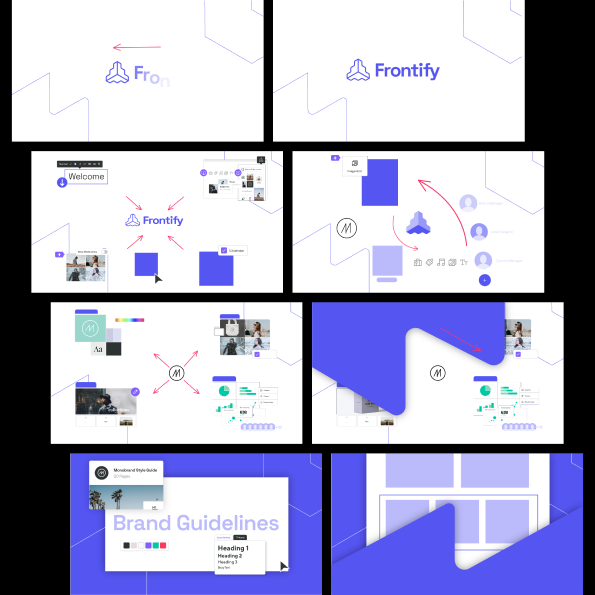 "Yatta has delivered beyond expectations, elevating our motion language across a range of high-impact projects. When you say 'yes' to Yatta, you're buying into a crew that's willing to go the extra mile. They're collaborators, creators, and problem-solvers who truly care." – Shannon Healey, Head of Marketing, Frontify.